"Fighting fascism with big hooks and an even bigger heart." – American Songwriter
Carsie Blanton is a songwriter with hooks, humor, chutzpah, and revolutionary optimism. Inspired by artist activists including Nina Simone and Woody Guthrie, her catalog is a jaunt through American popular song, from sultry jazz to pop-punk protest anthems.

Her unique mix of hook-driven pop sensibility, political satire, and heartfelt authenticity has brought her a small menagerie of viral hits including Rich People, Shit List, and 2020's tear-jerking tribute to John Prine, Fishin' with You.

A dynamic performer, her live shows seek to delight and galvanize, whether solo or with her Handsome Band. She isn't afraid to explore the political and the burlesque, but never fails to bring her audience together in love, rage, hope, and camaraderie.

Carsie's newest album, Body of Work (April, 2023), is an intimately-recorded collection of songs from throughout her catalog, delicately captured by Grammy-winning producer Tyler Chester (Madison Cunningham, Andrew Bird).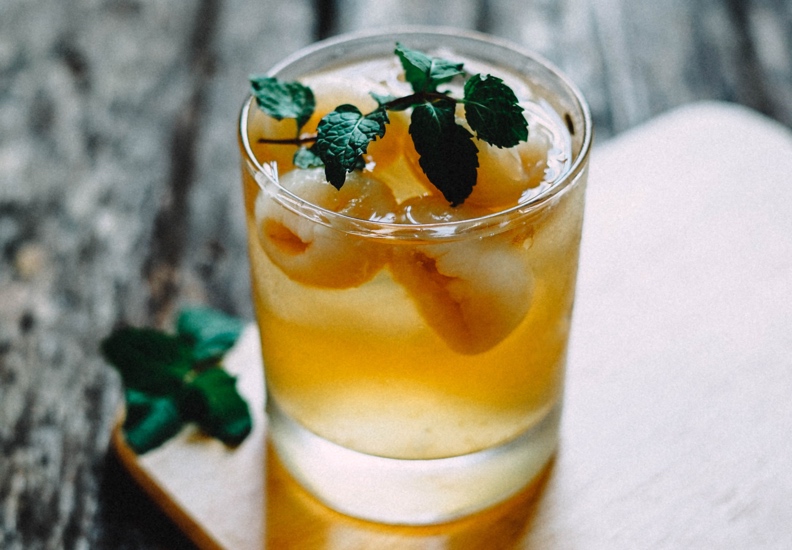 The only thing as good as the show? The drink you have after
GRAB A BITE, BEFORE OR AFTER
A few short steps from Midtown is One Twenty Three—our neighborly New American Tavern, serving hearty dishes with modern flare.