Extra! Extra! Read all about it! CHICAGO, the Musical comes to Grand Rapids, presented by Betka-Pope Productions LLC.
In roaring twenties Chicago, chorine Roxie Hart murders a faithless lover and convinces her hapless husband, Amos, to take the rap...until he finds out he's been duped and turns on Roxie. Convicted and sent to death row, Roxie and another "Merry Murderess," Velma Kelly, vie for the spotlight and the headlines, ultimately joining forces in search of the "American Dream": fame, fortune, and acquittal. This sharp-edged satire features a dazzling score that sparked immortal staging by Bob Fosse.

Directed by: Marcus Chapman

Choreographed by: Hannah Sullivan

Musically Directed and Conducted by: Emily Peterson

Stage Managed by: Breanne Blackwell

Produced by: Jenna and Eirann Betka-Pope5

Content of this musical is mature in nature due to language, violence, and sexual content.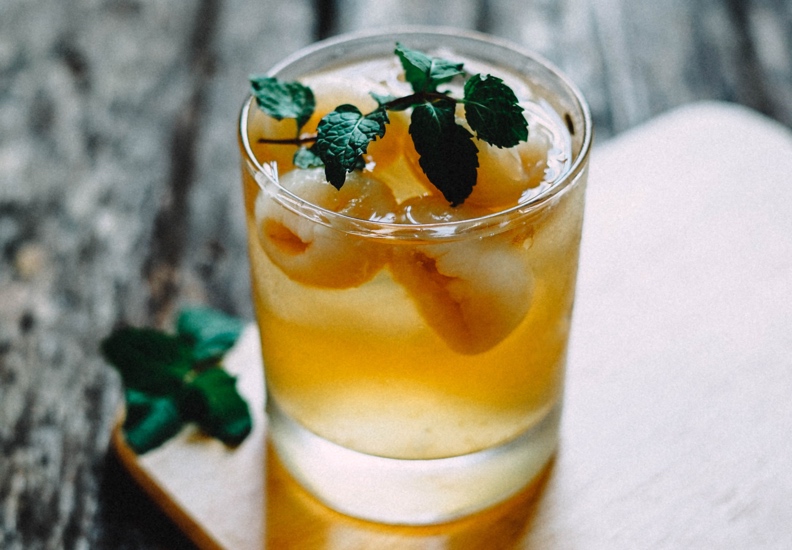 The only thing as good as the show? The drink you have after
GRAB A BITE, BEFORE OR AFTER
A few short steps from Midtown is One Twenty Three—our neighborly New American Tavern, serving hearty dishes with modern flare.