"…summoning the spirits of Gillian Welch's 'Revelator' or Ryan Adams' 'Heartbreaker". -Billboard.com
It's rare for an artist to bridge the divide between critical acclaim and dedicated fan engagement. Chris Pureka is a Portland-based singer-songwriter whose body of work has resonated deeply with these seemingly disparate milieus. Her music has straddled the folk, americana and indie rock genres over the course of her 20 year career, and over that time, her bold vulnerability in processing the intimacies of life in song has struck a chord with those listeners who crave authenticity and depth. Chris's elegant emotionality as a vocalist and her flair as a lyricist have garnered her favorable comparisons to Chan Marshall, Bruce Springsteen, and Patty Griffin. Over many years of touring on both sides of the Atlantic, she has shared the stage with such diverse and esteemed artists as The Lumineers, Gregory Alan Isakov, The Cowboy Junkies, Haley Heynderickx, and Ani DiFranco. She has had her songs featured on such television shows as Brothers and Sisters, Covert Affairs and Shameless and well as a song featured in the Sundance featured indie film, The Royal Road. Along the way, Chris has remained truly independent, selling nearly 50,000 albums through her own label, Sad Rabbit Records.
Special Guest
John-Allison Weiss
John-Allison Weiss is a singer/songwriter living life on their own terms. Born in Michigan and raised in Georgia, they started making music in high school and never stopped. Their career started online where they made lifelong fans through MySpace and Tumblr, lonely hearts across the globe who found solace in their soft songs and hope in their louder ones.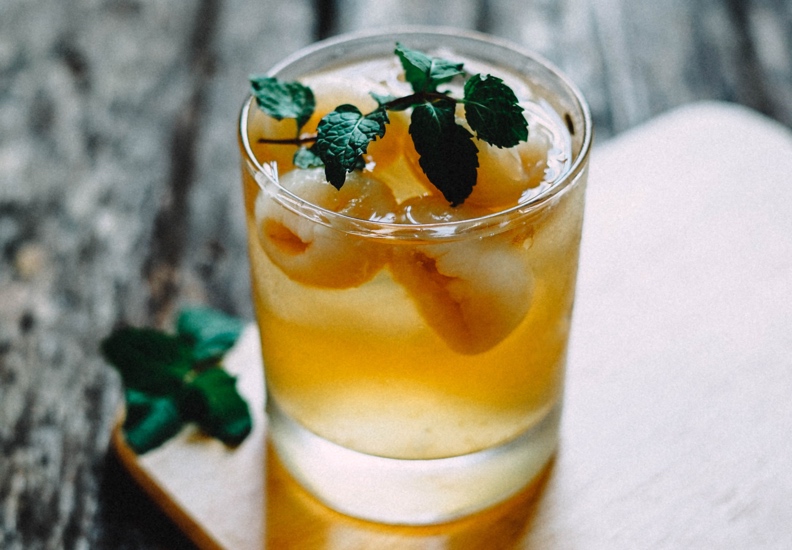 The only thing as good as the show? The drink you have after
GRAB A BITE, BEFORE OR AFTER
A few short steps from Midtown is One Twenty Three—our neighborly New American Tavern, serving hearty dishes with modern flare.