Earth Radio are storytellers of a future yet to be realized. This Grand Rapids Future-Soul group consists of Justin Avdek (bass, vox), Hannah Laine (keys, vox), Dutcher Snedeker (keys, synth), and David Ward (drums, percussion). The band formed in 2017 when Avdek brought these unique West Michigan musicians together for a spontaneous recording collaboration, which turned into a progressive project birthed from a shared passion of neo-soul and sonic ingenuity. You'll hear elements of funk, rock, soul, and progressive jazz, reminiscent of Hiatus Kaiyote, Erykah Badu, Radiohead, and Knower, melded together into a sound that is uniquely Earth Radio.

For 2020, Earth Radio released their latest album, "Reanimate," which received three months on the "WYCE Hot Top 5" and a spot on the "2020 Hot Top 10 Local Spins Playlist." In 2021, the band focused on recording their next release for 2022 while carving out some time to release a new single, "After the Plague."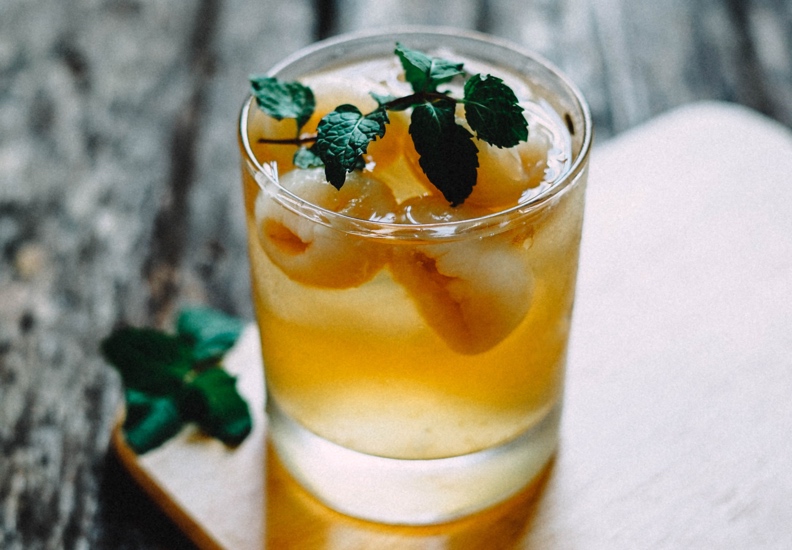 The only thing as good as the show? The drink you have after
GRAB A BITE, BEFORE OR AFTER
A few short steps from Midtown is One Twenty Three—our neighborly New American Tavern, serving hearty dishes with modern flare.