"If other bands are putting out the equivalent of late-night cable-tv shows, Enter The Haggis is making IMAX films."
For more than 20 years, Toronto's Enter The Haggis has been bringing a rock edge to contemporary celtic music by effortlessly melding bagpipes and fiddles with classic rock n' roll instrumentation and AAA-friendly vocals. It all comes together to make this 5-piece unit a favorite of the festival circuit (Milwaukee Irish Festival & Dublin Irish Festival among many others,) the morning show circuit (Live with Regis and Kelly and A&E's Breakfast With The Arts) and the 10s of thousands of fans, the self-described Haggis Heads, who have purchased their records, donated more than $150,000 to finance 3 albums, and made their most recent effort debut at #9 on the Billboard Heatseakers chart. It should be of no surprise then that Enter The Haggis has become a critical favorite, receiving praise from The New York Times, The Boston Globe, The Washington Post and Canada's Globe and Mail.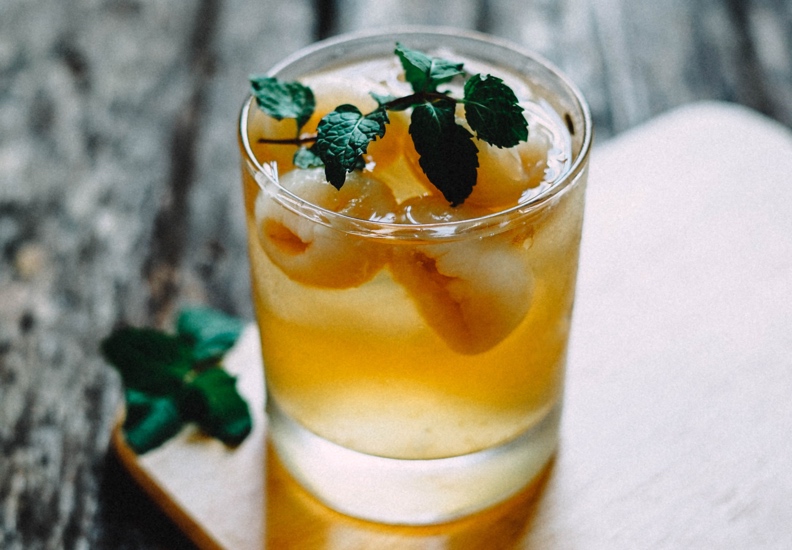 The only thing as good as the show? The drink you have after
GRAB A BITE, BEFORE OR AFTER
A few short steps from Midtown is One Twenty Three—our neighborly New American Tavern, serving hearty dishes with modern flare.