On Saturday mornings in a small bedroom in East Tennessee, ten-year-old Jill Andrewswould slide Janet Jackson'sRhythm Nationinto hertape deck, jump up onto the bed,knot her t- shirt at the waist, and start jamming. She sang in front of the mirror, playedall the invisible instruments, and wondered over and over about a future that would takeher beyond the checkerboard lawns and fresh blacktop of the suburbs. She wasn't leftwondering for long. Just a few years later, Andrews was on tour, singing, writing, andplaying with one the nation's fastest rising Americana groups.

From her years in the Everybodyfields, to her critically acclaimed solo career, to herlatest collaboration, Hush Kids, which she co-founded with Nashville songwriter andproducer, Peter Groenwald, Andrews has delivered irresistibly melodic, genre-bendingmusic for nearly two decades. Anchored by frank songwriting but continuously andunapologetically evolving, Andrews' tape deck currently hosts a range of influencesfrom Joni Mitchell to Diana Ross to Wilco to contemporaries, Brandi Carlile and PhoebeBridgers. The result is bold, infectious, introspective music that has served as thebackdrop to some of America's most beloved television series includingGrey'sAnatomy, This Is Us, Nashville, and Wynnona Earp,to which she composed the theme.

Modern Age, her latest release, is an unironic returnto that small pink bedroom in EastTennessee, a meditation on childhood and changing times, growing up and lookingback. In moments, the epitome of 90s pop perfection with airy synths and shimmeringvocals and in others, pared down and heart wrenchingly intimate, Modern Age isdripping in reverence for a simpler time, when the world was as big as your high school,when love was waiting by the phone, when we wondered about the future instead oflived in it. With addictive hooks that evoke Susannah Hoffs and Kate Bush,Modern Ageis at once a time capsule of and a love letter to the places we all began.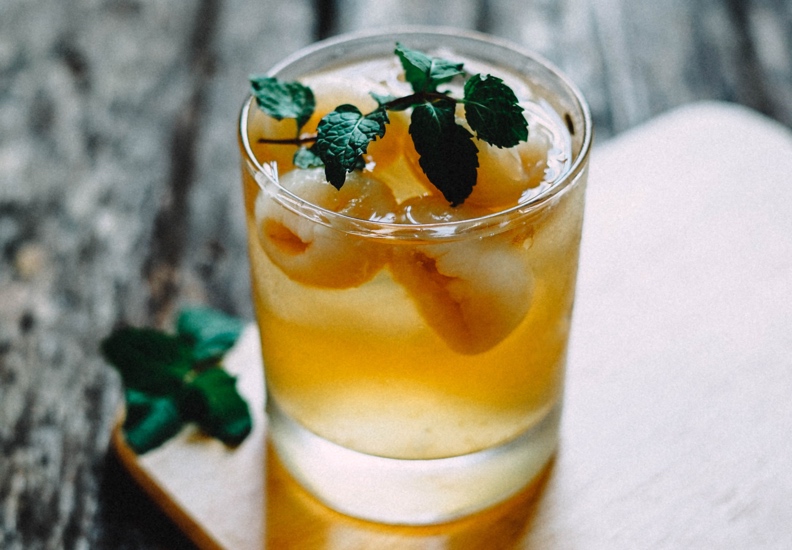 The only thing as good as the show? The drink you have after
GRAB A BITE, BEFORE OR AFTER
A few short steps from Midtown is One Twenty Three—our neighborly New American Tavern, serving hearty dishes with modern flare.