Listening Lawn FAQ
Born of the 2010's folk boom and now comfortably stationed in their rock and roll era, TheCrane Wives epitomize the evolving sound of the indie genre. Having performed hundreds ofshows on stages across the country, they gravitate toward high-energy melodies, featuring thekinetic percussion of Dan Rickabus, the silky, driving bass lines of Ben Zito and playful guitarleads from front women Emilee Petersmark and Kate Pillsbury. Counterbalancing their livelystage presence, their lyrics extol the shadow side of the human condition, delving intomythology and themes of darkness and inner conflict. The band softens the blows of theiremotional candor with soulful three-part vocal harmonies, like a 21st century Cerberus, thehound of Hades reimagined as an emotional support animal. To date, they have released fivefull length albums, including their 2020 live album, Here I Am.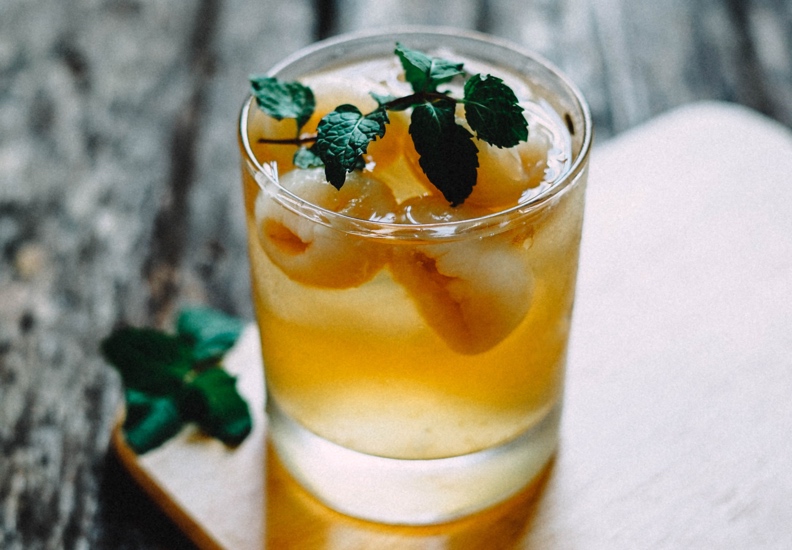 The only thing as good as the show? The drink you have after
GRAB A BITE, BEFORE OR AFTER
A few short steps from Midtown is One Twenty Three—our neighborly New American Tavern, serving hearty dishes with modern flare.