A product of Kalamazoo, this diverse group was brought together by a mutual love of art. Their live arrangements are reminiscent of The Internet, The Roots and Hiatus Kaiyote where melodic cello or saxophone lines, jazz guitar voicings, and gospel piano set a beautiful soundscape underneath soulful voices and poetic lyricism. As LGC continues to debunk stereotypes one melody at a time, their music never ceases to touch the hearts of people from all walks of life.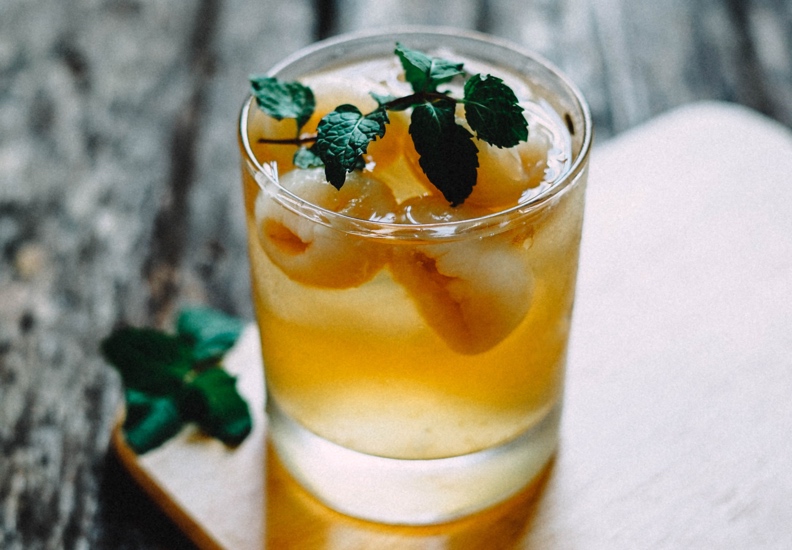 The only thing as good as the show? The drink you have after
GRAB A BITE, BEFORE OR AFTER
A few short steps from Midtown is One Twenty Three—our neighborly New American Tavern, serving hearty dishes with modern flare.