"Premo's sense of touch and tone are impeccable" – Aquarium Drunkard
Laurel Premo is a Michigan-based roots musician who weaves sonic landscapes on fingerstyle electric guitar, lap steel, old-time fiddle and voice. The glowing heartiness and rich grit of her sound reveal a love of and complete submersion in heavy archaic roots—from the crossover of old-time and blues American traditions to darker Nordic sounds. MTV News described Premo's new solo record 'Golden Loam' as "subtle but dazzling and rich in texture. Watching a live performance is pure hypnosis." (10/08/21) With ruminant power, a masterful use of space, and the glint of the untethered wild, Laurel Premo bears renewed electric dirt - the golden loam layered by centuries of folk. Premo is known for her work over the past decade with the internationally touring duo Red Tail Ring.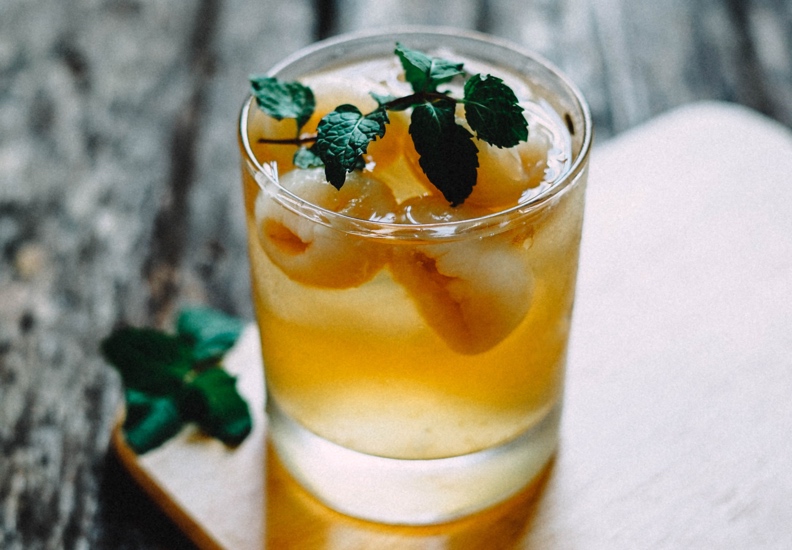 The only thing as good as the show? The drink you have after
GRAB A BITE, BEFORE OR AFTER
A few short steps from Midtown is One Twenty Three—our neighborly New American Tavern, serving hearty dishes with modern flare.