"Mr. Wainwright wrings more human truth out of his contradiction than any other songwriter of his generation."
Born in Chapel Hill, N.C. in 1946, Loudon Wainwright III came to fame when "Dead Skunk" became a Top 20 hit in 1972. He had studied acting at Carnegie-Mellon University, but dropped out to partake in the "Summer ofLove" in San Francisco, and wrote his first song in 1968 ("Edgar," about a lobsterman in Rhode Island).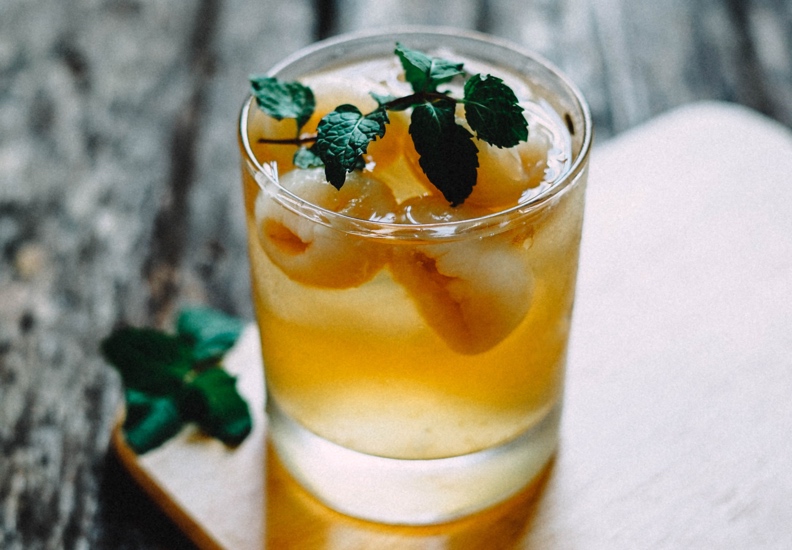 The only thing as good as the show? The drink you have after
GRAB A BITE, BEFORE OR AFTER
A few short steps from Midtown is One Twenty Three—our neighborly New American Tavern, serving hearty dishes with modern flare.