"[Lockwood has] proven himself to be far more than just an engaging sideman. He's an emerging Michigan star in his own right." -John Sinkevics, Local Spins
Songwriter, vocalist, and poet Max Lockwood channels the flair of Tom Petty and the eloquence of the Beat Generation's finest to create a sound rooted in songcraft and heartfelt lyricism and bound with elements of rock and roll, folk and pop. With full arrangements and rich poetic focus, the listener is led into a deep sonic landscape by songs that seek to uncover truths of love, adversity, and growth.

​ The first note Max Lockwood sings has the undeniable ability to capture the attention of any crowd. His powerful voice, akin to the likes of Tom Petty or Bruce Springsteen, grips listeners with its raw emotion and sheer possibility. With each song, a story is told with rich, vulnerable tones and unbridled emotions.
Special Guest
Eric O'Daly
"From the moment he opened his mouth to sing, Eric O'Daly captured the crowd, guiding us through moments of ecstatic outburst, pastoral melancholy, and churning questioning. With the sparkling eyes of a good friend sharing an old joke, he engaged the audience during and between songs. O'Daly's ability to transform himself to fit the wide-ranging styles of music he performed was echoed in his exchanges with the audience, sometimes displaying a wry wit and other times drawing us in with deeply personal anecdotes. Rich and evocative, his songs are woven together by the threads of authenticity and open-heartedness. I can't wait to see him again." - Dave Kozman, KLR Reviews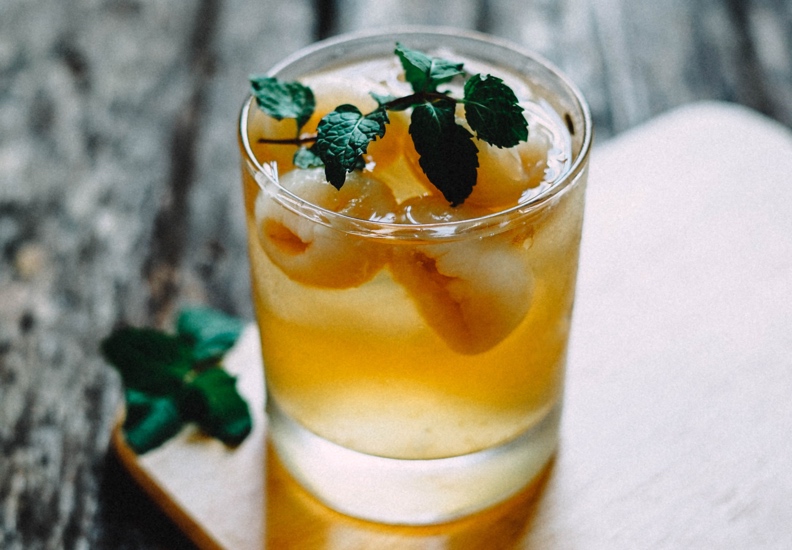 The only thing as good as the show? The drink you have after
GRAB A BITE, BEFORE OR AFTER
A few short steps from Midtown is One Twenty Three—our neighborly New American Tavern, serving hearty dishes with modern flare.