Been to the Midtown yet? Here's your chance to have a drink with us and enjoy some tunes, for FREE!
Announcing our Open Stage night for musicians. We'll setup the stage and crank up the audio system, we're just looking for some folks to perform and hang out with us.

We'd love to have you. To reserve your spot to perform email Quinn Mathews at qmathews@listeningroomgr.com with the subject line "Open Stage".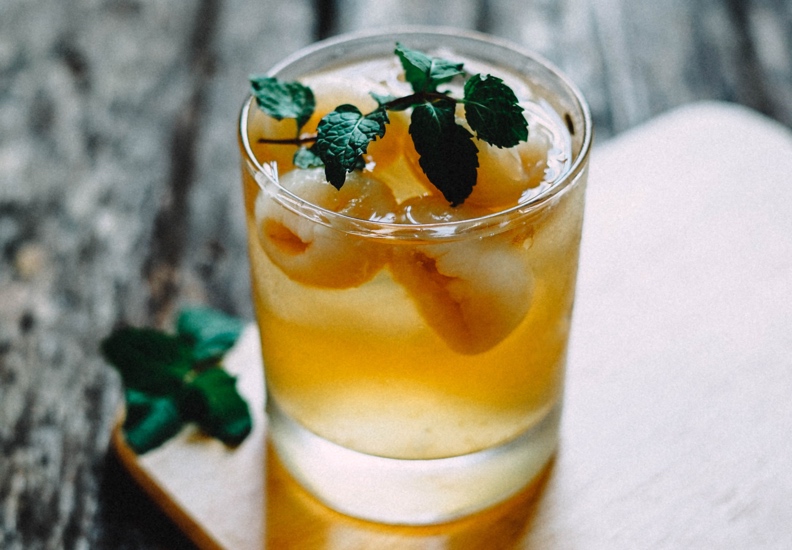 The only thing as good as the show? The drink you have after
GRAB A BITE, BEFORE OR AFTER
A few short steps from Midtown is One Twenty Three—our neighborly New American Tavern, serving hearty dishes with modern flare.