Mike Logan hosts a night of laughs, games and surprises when he's joined by Grand Rapids most well known names and funniest comedians for Family Game Night! Join us at the Midtown on December 23rd at 7:30pm for a night of Pictionary, The Whisper Challenge, Password and more! If you really want to get in on the fun make sure you purchase an interactive seat ticket, but be careful, you may get exactly what you wish for! This is a family friendly event so bring along the kiddos too and lets make this a truly unique Family Game Night!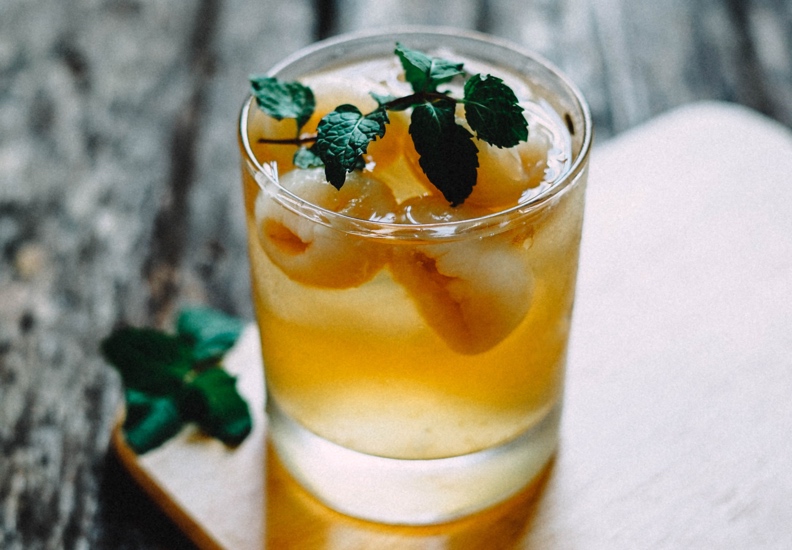 The only thing as good as the show? The drink you have after
GRAB A BITE, BEFORE OR AFTER
A few short steps from Midtown is One Twenty Three—our neighborly New American Tavern, serving hearty dishes with modern flare.