Three time Grammy nominee, Peter Case's work sets the bar for authenticity, passion and imagination and spans a number of genres, including folk, blues, and rock. Raised in Buffalo, NY, Case came to the Bay area in 1973 and worked as a street musician and played in the seminal power pop group The Nerves, before moving to Los Angeles to form the Plimsouls, landing a deal with Geffen Records.

The Plimsouls achieved success with the hit single, "A Million Miles Away," which landed them a role in the movie Valley Girl. Case's 1986 solo Geffen Record debut revealed deep roots in folk and blues, and earned him his first Grammy nomination for the song "Old Blue Car" as well as the Number 1 spot on the NY Time's 1986 Best Albums list. Six albums later, Case earned another nomination for Let Us Now Praise Sleepy John, a remarkable collection of songs that features Case's voice and a single guitar. Yep Roc recently released a 15th anniversary reissue of this album, making it available on vinyl for the very first time.

A documentary about Peter's life and career will be released in April, 2023. The film, A Million Miles Away, premiered last spring at the Santa Barbara International Film Festival to rave reviews and has since been screened at The Buffalo International Film Festival, AmericanaFest, and Kevin Smith's SModCastle Festival, where it received a Best Documentary nomination.

Doctor Moan, Peter's first album of original material since 2015 will also be released in Spring of 2023.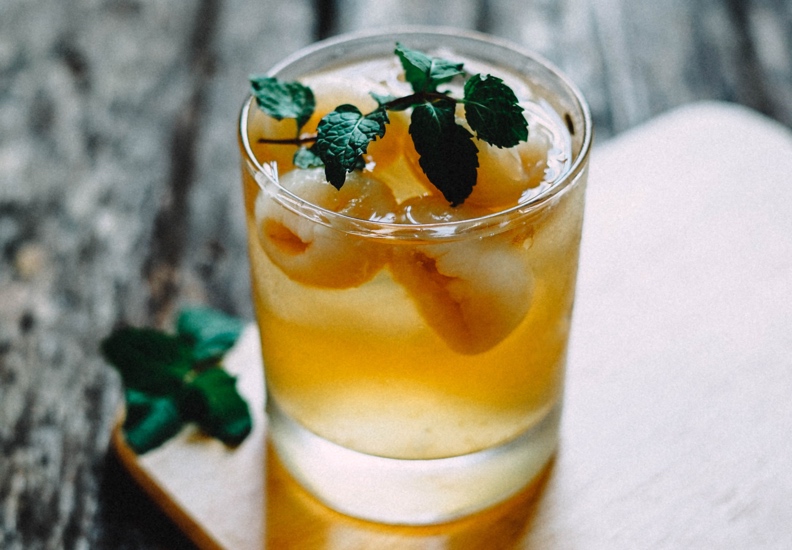 The only thing as good as the show? The drink you have after
GRAB A BITE, BEFORE OR AFTER
A few short steps from Midtown is One Twenty Three—our neighborly New American Tavern, serving hearty dishes with modern flare.