Multi-instrumentalist Rachael Davis is as renown for her expressive–and explosive–voice as she is for uniting the often disparate worlds of folk, blues, country, and pop.
Rachael Davis grew up not only in a family of musicians, but in an extended village of remarkable musicians and songwriters who nurtured and mentored her from the time she was born. Beginning by jingling ankle bells in perfect time on her months old feet in the middle of old timey jams and song circles, to contributing newly minted songs to Music Sundays, Rachael has always found her own unique part in the music. Her clear tone and uncanny memory for just about every song she's ever heard came early, and has served her well throughout her career. As a child Davis took to harmony, piano, and ukulele, and at 8, joined the family band Lake Effect, performing regularly at folk festivals throughout her home state of Michigan and around the U.S. By age 12, and continuing each year since, Rachael has brought the Wheatland Music Festival to its knees closing the Sunday morning gospel set with her stunning solo acapella version of Amazing Grace.
Special Guest
Alex Teller
Alex Teller is an Americana singer-songwriter from the Midwest sharing sounds of Classic Country, Traditional Folk, Blues, Roots Rock, and Bluegrass. Alex's music is like a ballad to the lore of storytelling & songwriting, taking inspiration from names like John Prine, Townes Van Zandt, Willie Nelson and Gram Parsons.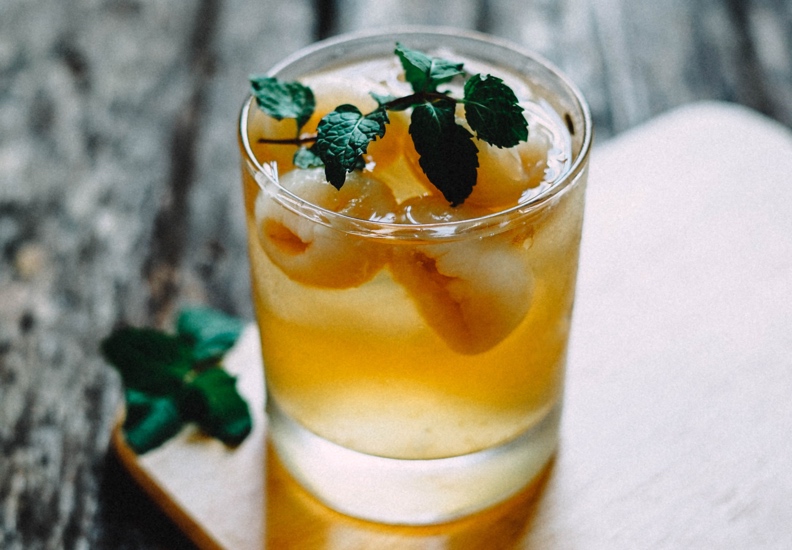 The only thing as good as the show? The drink you have after
GRAB A BITE, BEFORE OR AFTER
A few short steps from Midtown is One Twenty Three—our neighborly New American Tavern, serving hearty dishes with modern flare.