Singer, songwriter and producer Sean McConnell's latest collection of songs A Horrible Beautiful Dream approaches the difficult task of asking questions of what one really thinks they know, in the simultaneous struggle of not being afraid of the answers that emerge. Musically, the project wraps McConnell's rich voice in moments of dark intimacy as well as vivid brightness, and guests such as The Wood Brothers, Natalie Hemby, Audra Mae and Dan Tyminski underscore McConnell's versatility as creative partner and commentator. McConnell's goal in the creation of A Horrible Beautiful Dream was an album reflecting the chaotic time in which it was made, but still striving for timelessness. "You can look at the suffering of the world and you can look at the beauty of the world and you can hold them in your hands and just be present with that and not have to even understand it," he says.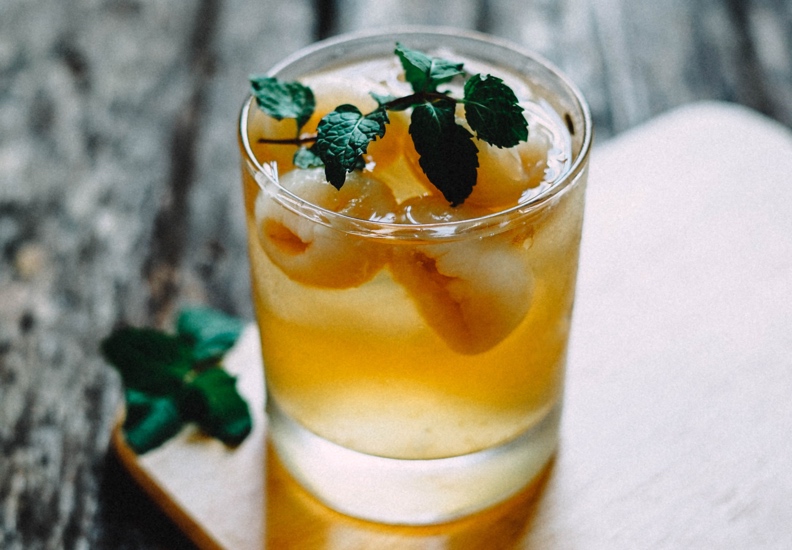 The only thing as good as the show? The drink you have after
GRAB A BITE, BEFORE OR AFTER
A few short steps from Midtown is One Twenty Three—our neighborly New American Tavern, serving hearty dishes with modern flare.