"One of the most innovative songwriters working today."
After writing twelve albums of songs in styles ranging from folk/rock to Tin Pan Alley to gospel, country and chamber music, what might a woman deemed by National Public Radio as "The Empress of the Unexpected" try next? And as audiences will testify, Werner's been knocking it out of the park – or concert hall – all around the US for twenty years. Renowned as a charismatic performer, she's known above all for challenging herself to conquer new styles, almost like mountaintops, every few years.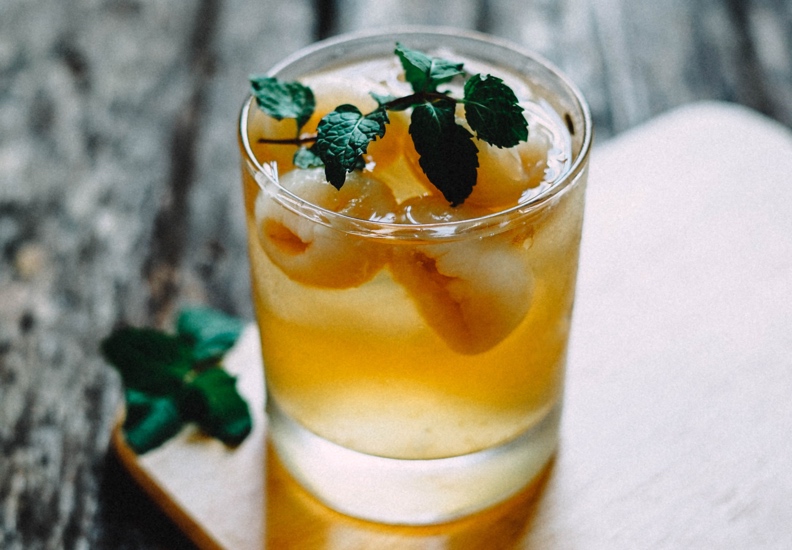 The only thing as good as the show? The drink you have after
GRAB A BITE, BEFORE OR AFTER
A few short steps from Midtown is One Twenty Three—our neighborly New American Tavern, serving hearty dishes with modern flare.