Hear here
Midtown isn't your average venue
In a culture where live performances have become increasingly more and more impersonal, we decided to build a different kind of experience. One with a world-class sound system and a semi-circle of seating, for more engaged musicians and a more captive audience.
Sound design takes center stage
Midtown strikes a chord with music lovers who crave a more intimate setting—one that goes against the mainstream concert experience.
So close you can read the setlist
Our venue's stage is one foot off the ground, creating an instant connection between the artist and the audience. You'll feel like you're in an underground jazz club, whether you're hearing folk, rock, or whatever that band was that your friend loves.
an elevated concert experience
Yes, we're a second floor music venue, but that's not what we mean by elevated. Midtown is top-notch musical performances paired with craft cocktails and beer. We'll probably even have those huge ice cubes.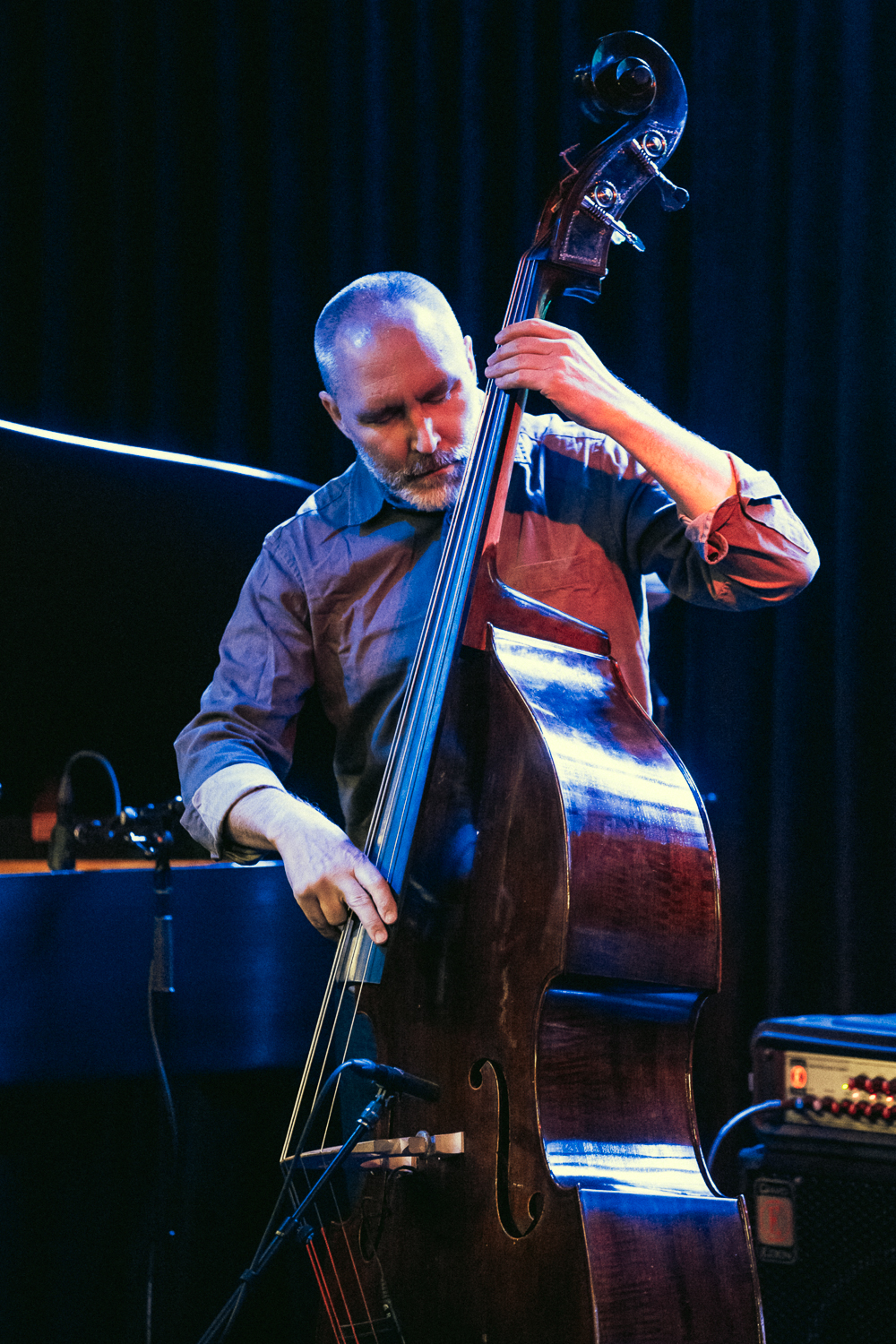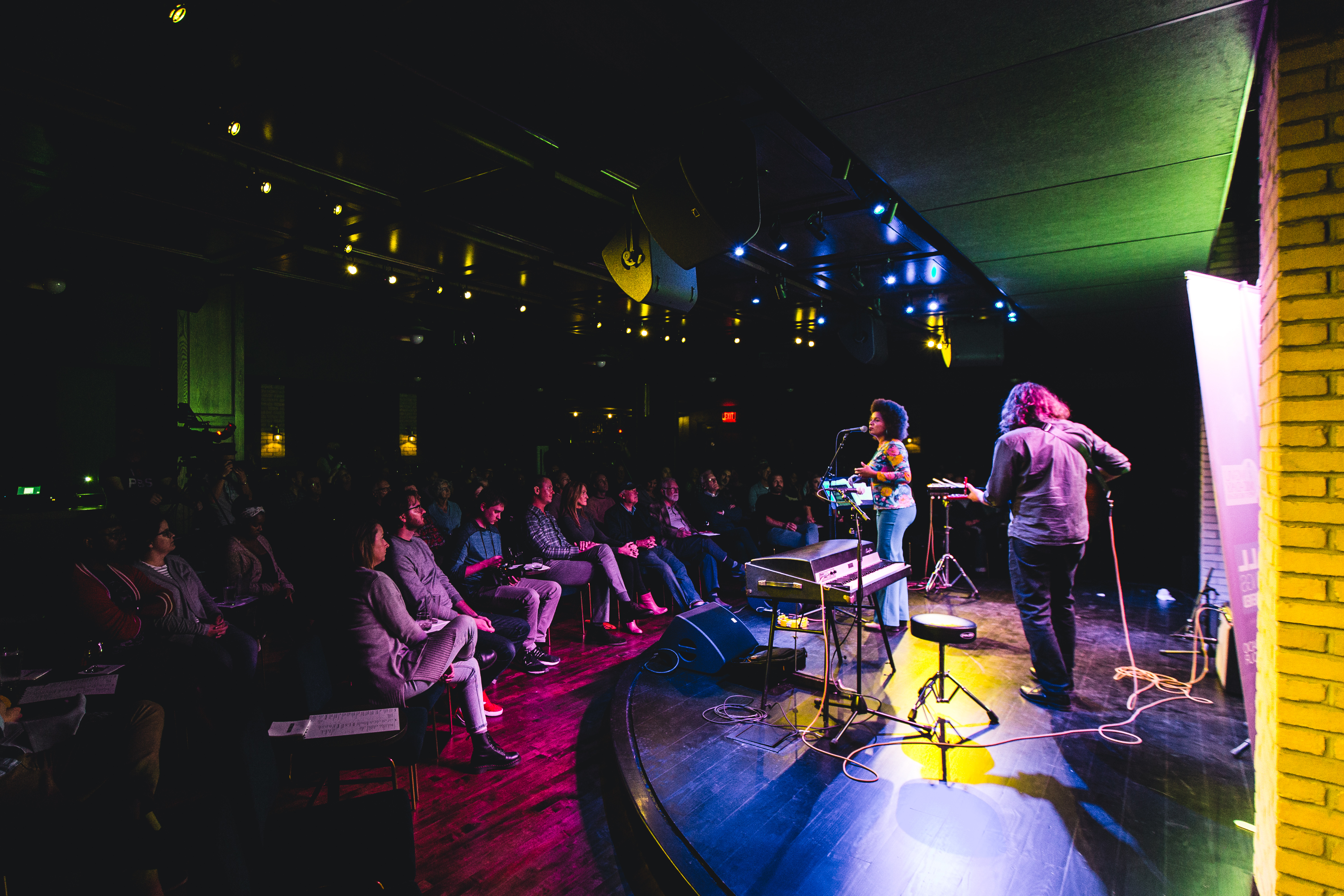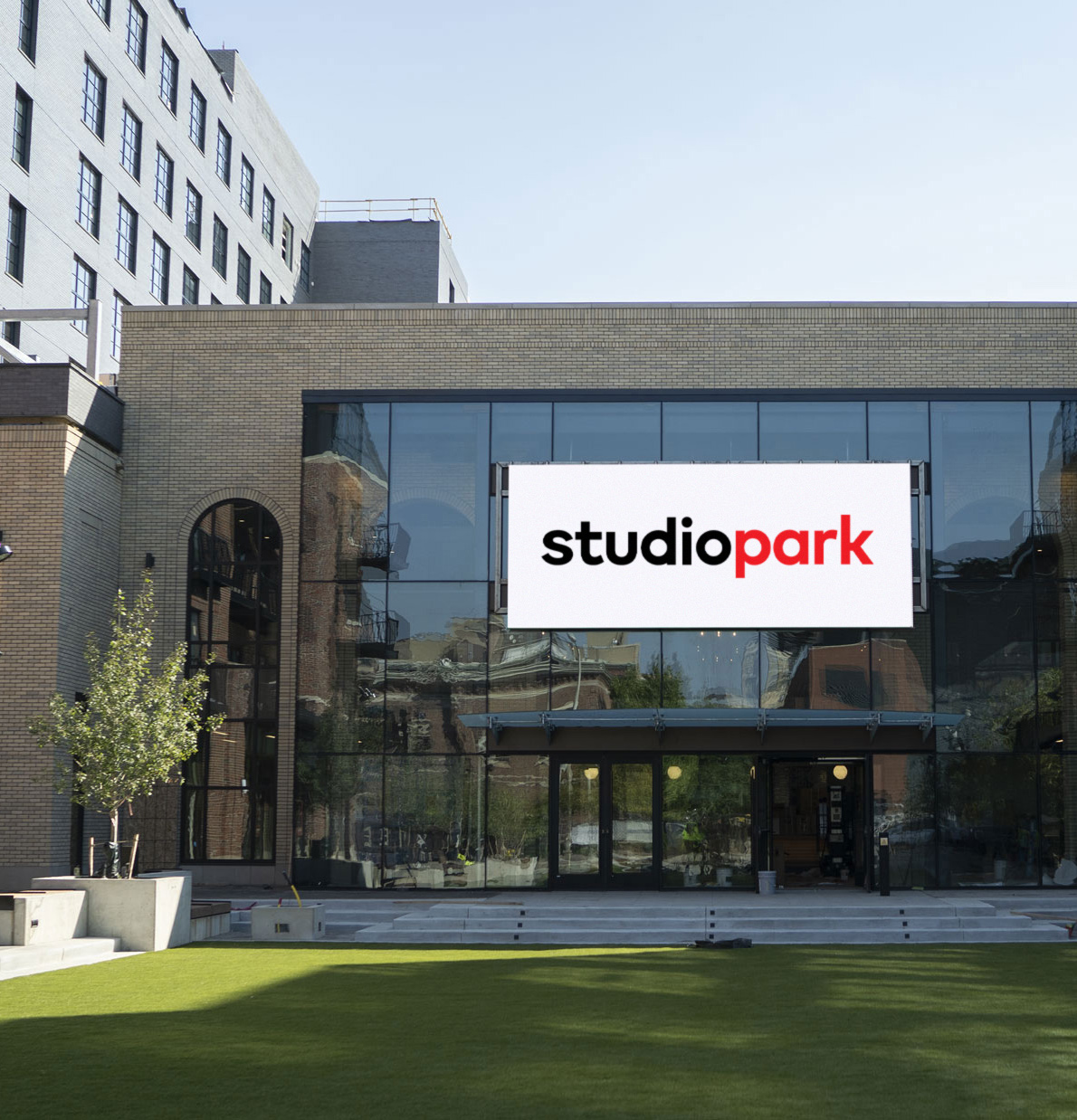 Downtown has a brand new beat
---
Studio Park has plenty of things to do and see. In addition to experiencing a show, you can have a meal, catch a movie, and much, much more.
---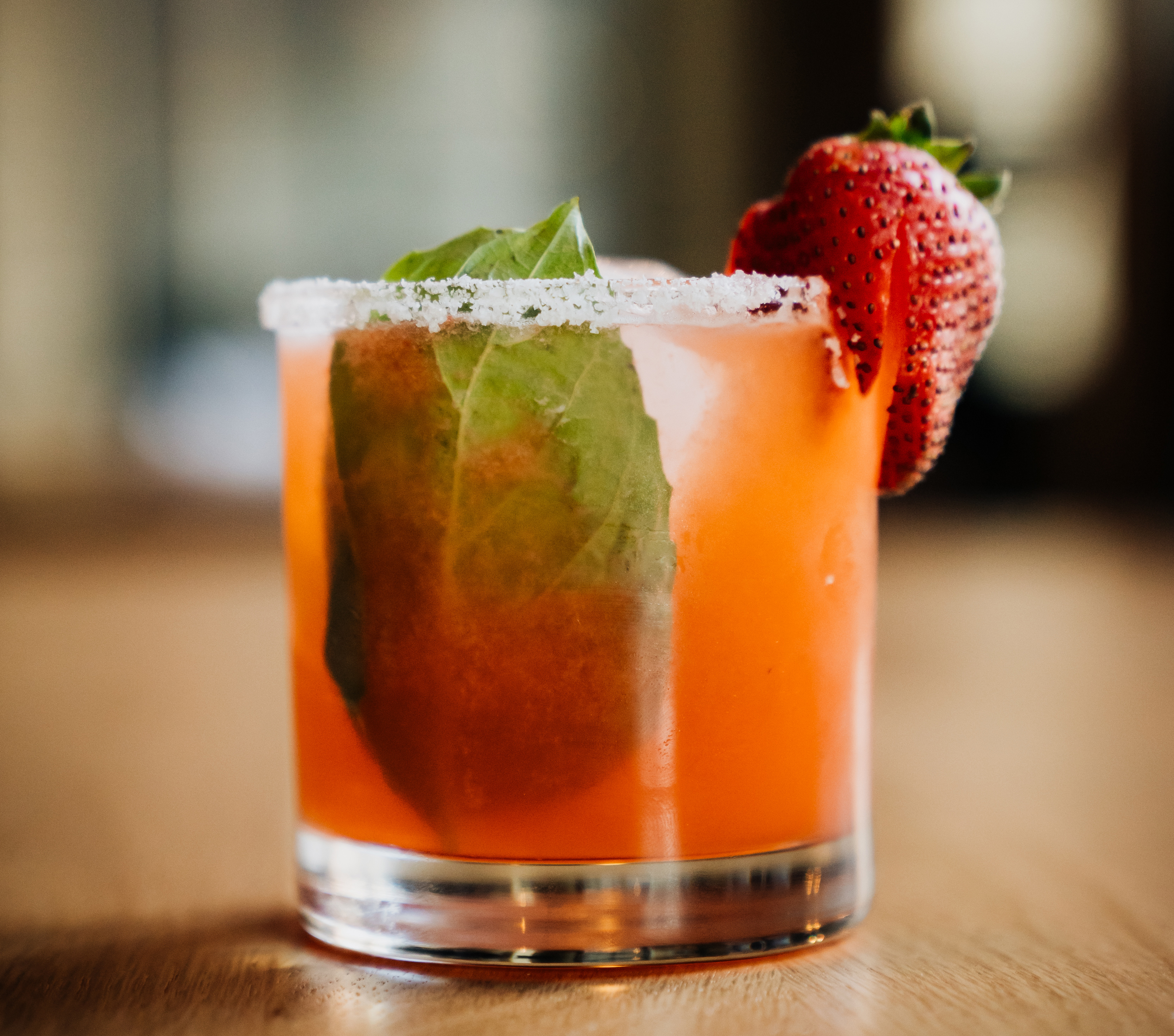 The only thing as good as the show? The drink you have after.
Grab a Bite, Before or After
A few short steps from Midtown is One Twenty Three—our neighborly New American Tavern, serving hearty dishes with modern flare.
Want On The List?
Join our email list
Be the first to hear who's coming and when tickets go on sale!