The LowDown Brass Band is a uniquely strong representation of Chicago Music culture. Providing a modern take on soul, funk, hip hop, and jazz, this multifaceted all-horn band boasts freedom through the art of their craft, whilst gaining critical acclaim from The Gazette, Fame Magazine, The Chicago Reader and more.

LowDown kick started 2023 with the release of the sun-drenched soul and jazz-infused single Call Me. It was followed by the summer release of Take Me Away, which is a club inspired dance floor lover's track.

LowDown maintains a constant performing and touring schedule, blessing every venue with their unique blend across multiple genres, and showcasing their ability to amplify the energy of any room with their positive and infectious spirit.

LowDown Brass Band has built a highly-impressive discography, accumulating over 1.1 million streams across Spotify alone with notable performances at The Montreal Jazz Festival, Winnipeg Folk Fest, SummerCamp, Vancouver Jazz Fest, Folk Alliance, Green River Fest, Chicago Jazz, Aspen Jazz Fest, Mile of Music, Alaska's infamous Salmon Fest, and opening runs with Galactic, Bon Jovi, and others.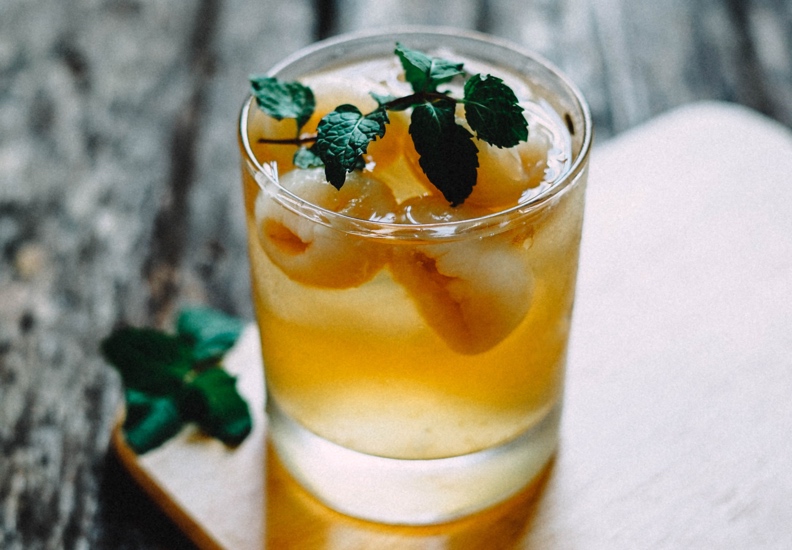 The only thing as good as the show? The drink you have after
GRAB A BITE, BEFORE OR AFTER
A few short steps from Midtown is One Twenty Three—our neighborly New American Tavern, serving hearty dishes with modern flare.