Standup NBC winner Rene Vaca was born and raised in the San Fernando Valley in southern California. After his father was incarcerated, he started his own landscaping business at the age of 15. That came to an end when he was accepted to the University of California, Merced. Vaca has since been pursuing his dream in stand-up comedy and recently just won the 16th annual StandUp NBC competition! He has shared the stage with revered industry comedians such as Bill Burr, Ken Jeong, Amir K., Jamie Kennedy and much more!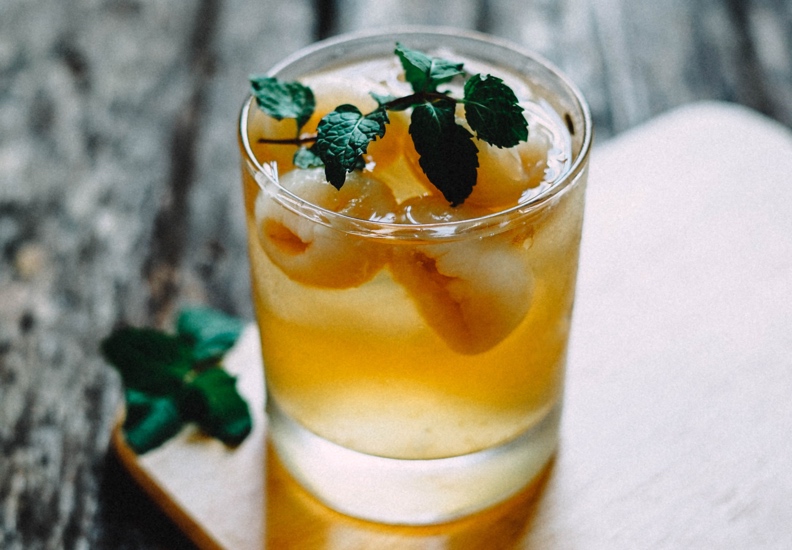 The only thing as good as the show? The drink you have after
GRAB A BITE, BEFORE OR AFTER
A few short steps from Midtown is One Twenty Three—our neighborly New American Tavern, serving hearty dishes with modern flare.