"You will laugh, your family will laugh, and just like us, you'll want to do it again."
Founded in 1993 by a couple of Calvin College (Grand Rapids, MI) grads who desired some more danger and adventure in their lives, River City Improv performs short-form Improvisational comedy based on audience suggestions. Their style of clean, clever comedy is similar to that seen on ABC's Whose Line is it Anyway? The award winning team has been named the best improv team in West Michigan by readers of On-the-Town and Grand Rapids Magazine. Their shows are one-of-a-kind and provide an evening of gut-wrenching, roll-on-the-floor, rip-roaring fun.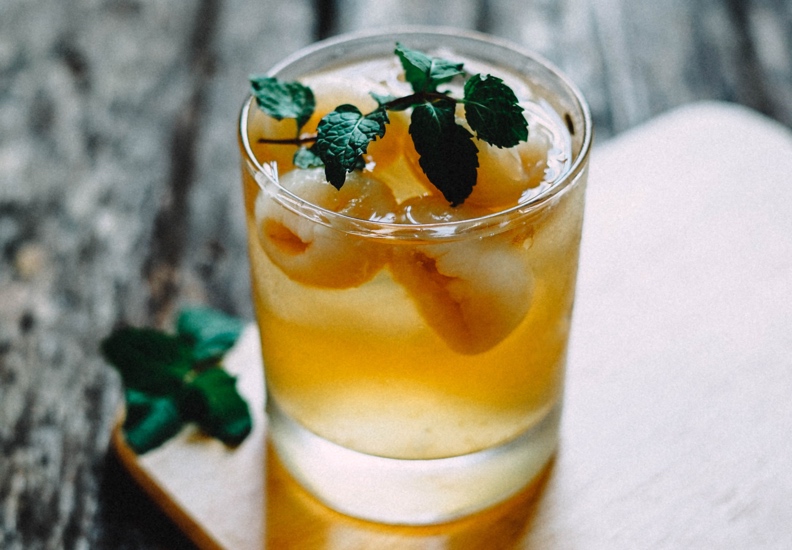 The only thing as good as the show? The drink you have after
GRAB A BITE, BEFORE OR AFTER
A few short steps from Midtown is One Twenty Three—our neighborly New American Tavern, serving hearty dishes with modern flare.