When you hear it, you know it
Midtown strikes a chord with music lovers who crave a more intimate setting—one that goes against the mainstream concert experience.
Up close and musical
Our venue's stage is one foot off the ground, creating an instant connection between the artist and the audience. You'll feel like you're in an underground jazz club, whether you're hearing folk, rock, or any other number of genres.
Take a step inside
Take the tour and see what makes us wired for sound.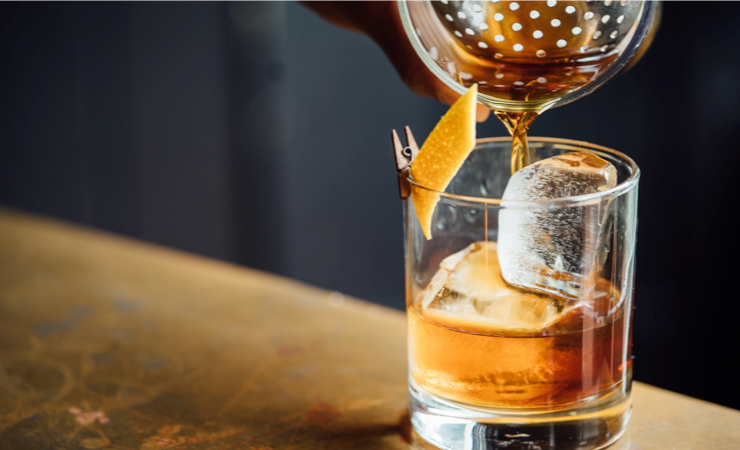 Bourbon
The bottom shelf isn't invited. We'll have the good stuff. It'll be neat. (Or on the rocks, that's up to you.)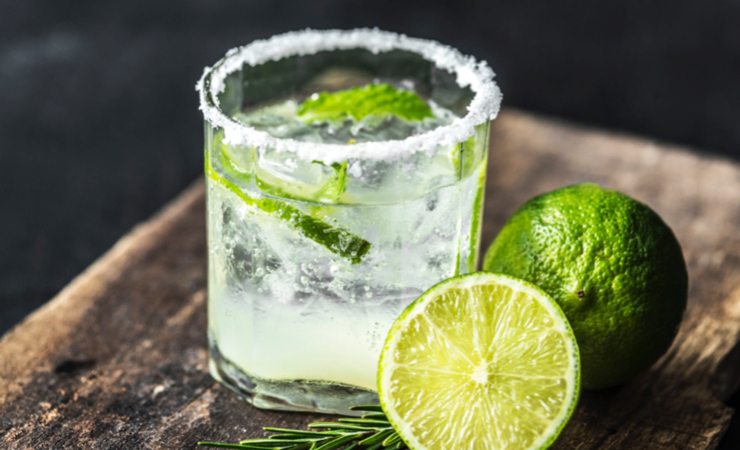 Cocktails
Our bar is stocked with craft cocktails that pair perfectly with our cush seating, and incredible sound.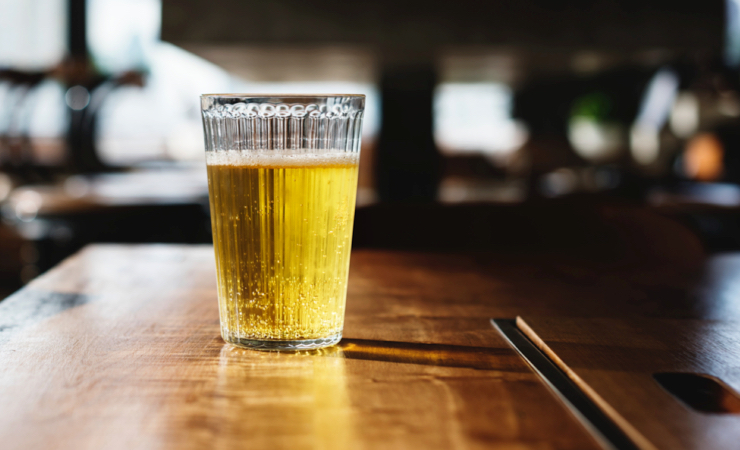 Beer & Wine
The stage isn't the only place we're curating. Enjoy our select craft beers on tap and just the right wines.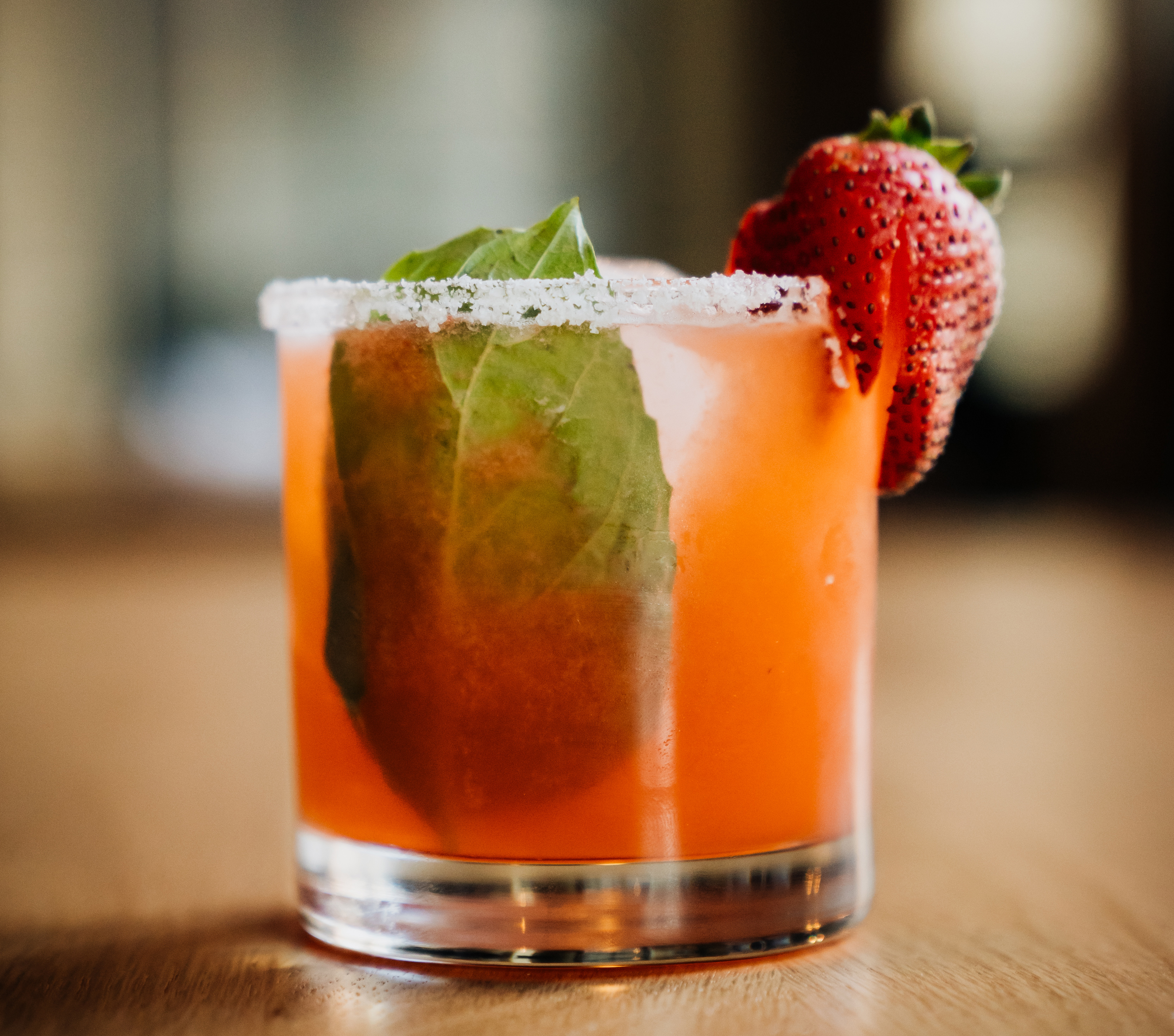 The only thing as good as the show? The drink you have after
Grab a Bite, Before or After
A few short steps from Midtown is One Twenty Three—our neighborly New American Tavern, serving hearty dishes with modern flare.
Want On The List?
Join our email list
Be the first to hear who's coming and when tickets go on sale!